Prevue Guide Emulation Tutorial
This is a simple tutorial for setting up a Prevue Guide emulation.
These tutorials suggest you run Microsoft Windows, however should work on other operating systems.
These are also mirrored over on Neocities, if you prefer modern CSS over simple HTML.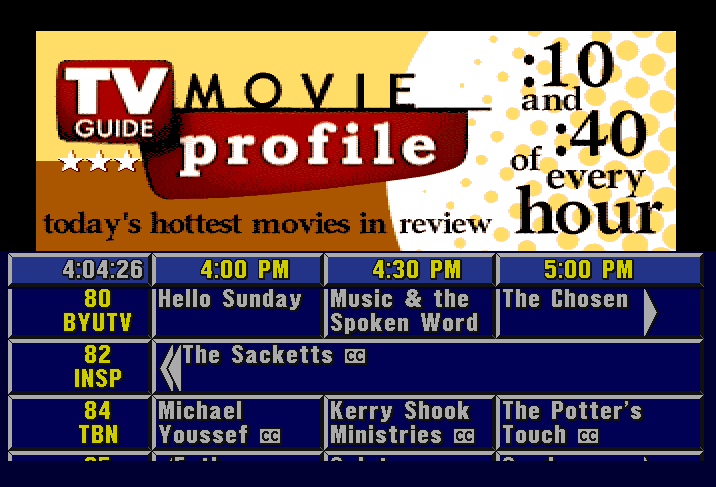 Table of Contents:


Prevue ESQ (Amiga) [1]


PC Prevue (Windows) [1]



Chapter 0 - Requirements
Chapter 1 - Installing Hollywood



Creating listings
For more resources and discussion, check out the Prevue Guide Forums, Subreddit, and Discord server.